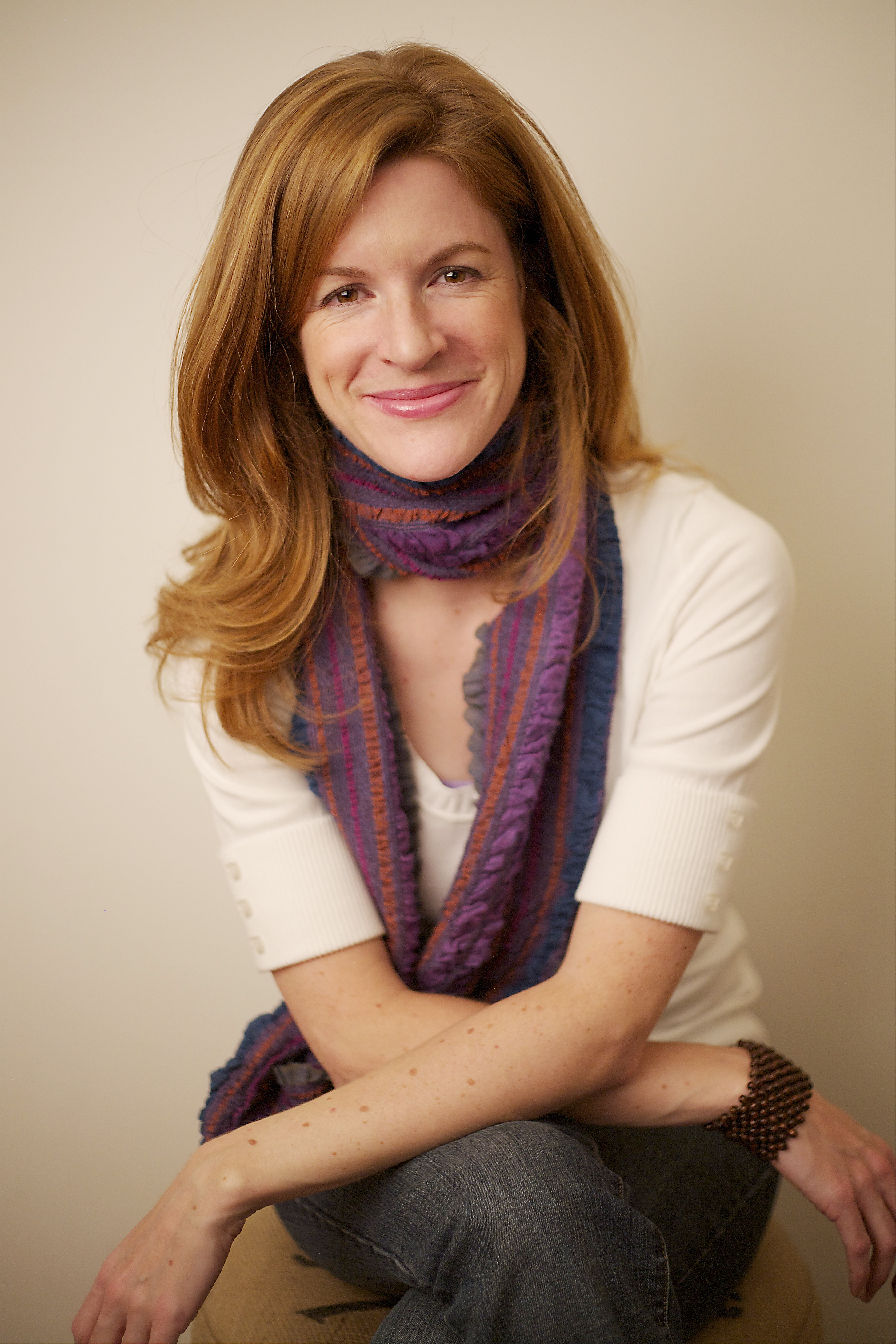 Hello!
Thank you for checking out my website.
I'm Josée Lindsay, a realtor, author, speaker and a very proud mom. After years as an author and a speaker promoting empathy and kindness to school age children, I decided to follow my other passion and make real estate my chosen profession. I now offer my books and presentations to schools for free as my way of giving back to our community.
I feel honoured to be able to help people buy and sell houses in Ottawa. I love this city and feel grateful every day to be able to call it home. I've lived in Ottawa for over 40 years and will happily help you buy and sell in any neighbourhood.
So you may be asking yourself…why choose me as an agent?
Good question..my answer is simple…because I care!


I'm an authentic, genuine person with integrity who strives to do the absolute best for all my clients. I will always go above and beyond the call of duty and take pride in being honest at all times. I also practice what I preach by being kind and compassionate and strive to uplift and help people along the way.
I genuinely care about all my clients. I listen to what they want and need and deliver exceptional service with heart and soul.

I love working with seniors and have a great deal of compassion for them as they transition from their cherished family home to a smaller or retirement home.


A SHOUT OUT TO BEACON HILL
. I've lived in Beacon Hill for over 20 years and raised my children there. I LOVE the hood and know it well

I am fluently bilingual and would be happy to serve you in either English or French.


Feel free to contact me if you have any questions or would like a free home evaluation.